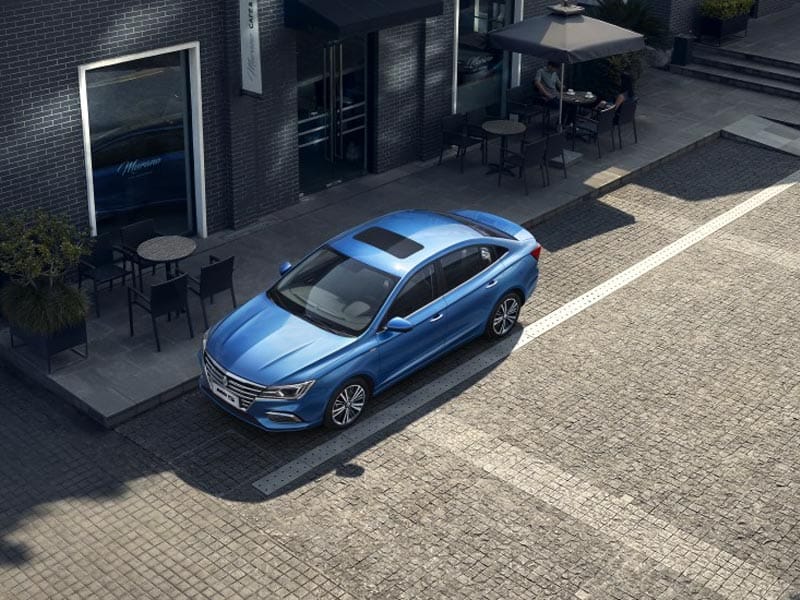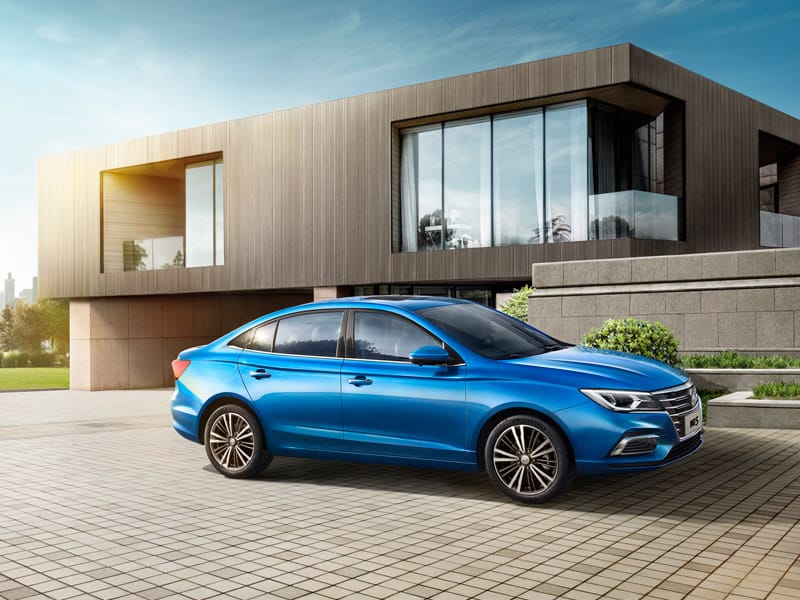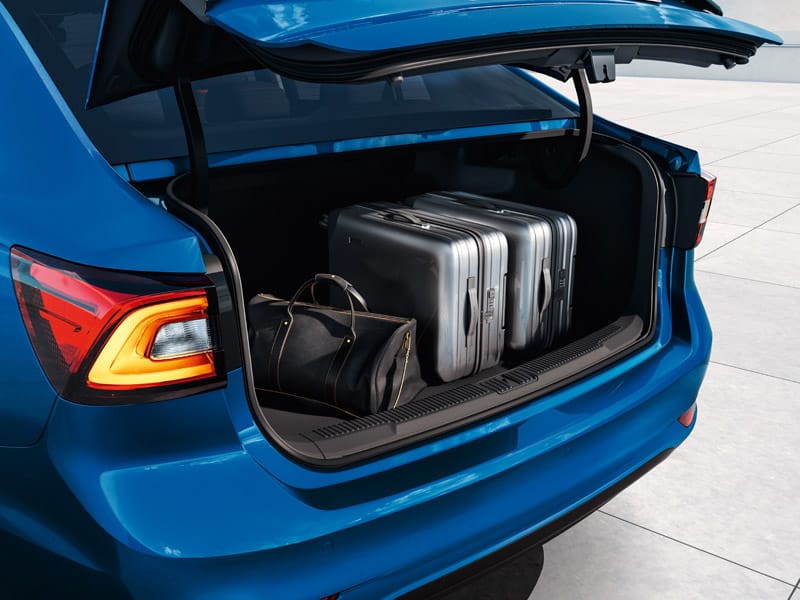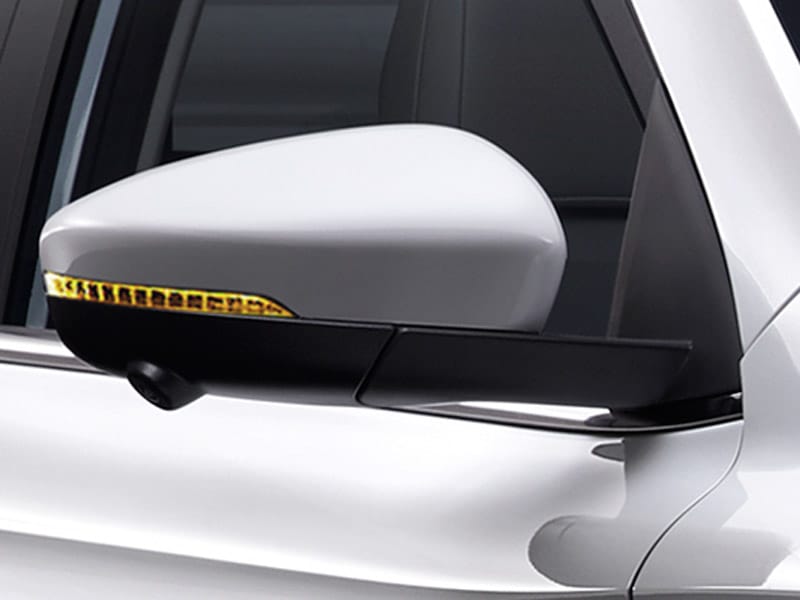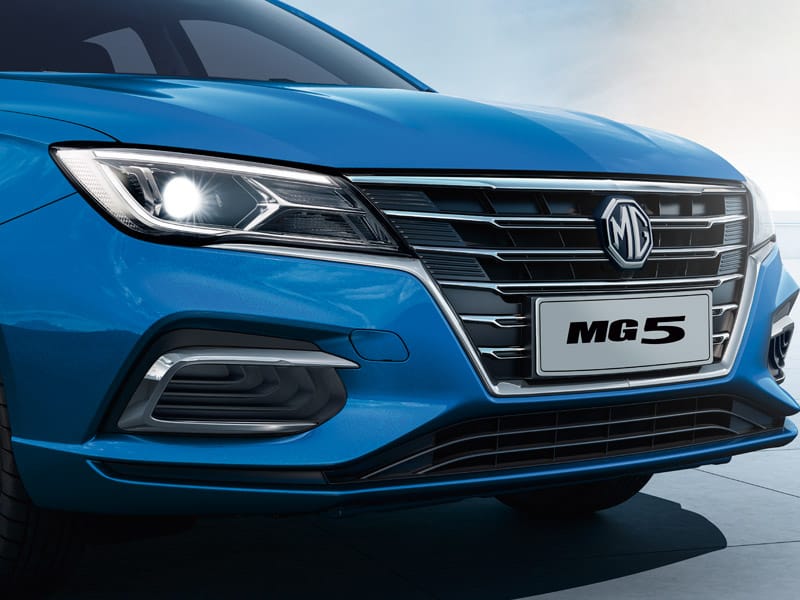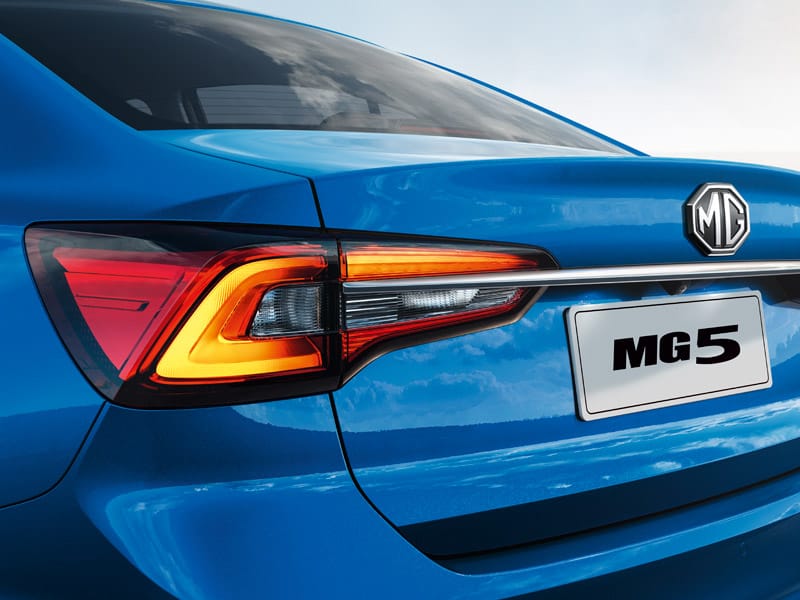 Bold Looks
When it comes to the exterior, there is no other like MG5, the car is full of features and is known to be the best in it's class. The tail lights ,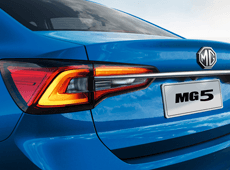 LED daytime running lights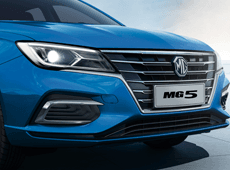 and 16" rims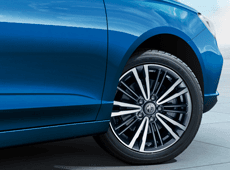 will always make you feel different and unique on the road.
There is even an electric sunroof which will make you enjoy the wind and the fresh air. The MG 5 bold looks are illustrated by the sharp edges, that are visible in the smallest details. It also comes with 6 different color scheme options.