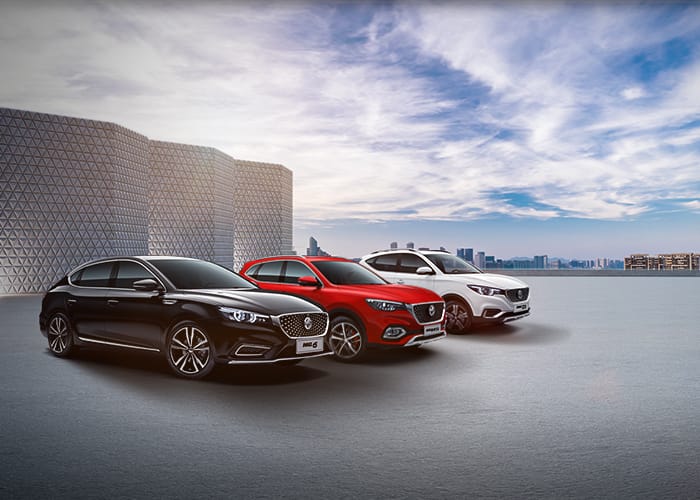 MG Approved Pre-owned Car
Purchasing a pre-owned car can be an economical friendly way of buying the MG of your dreams.
We, at MG are eager to get you closer to your dream car through our full range of MG models which is approved by our group of certified specialists.
Browse and see all cars available.
For more information about buying an approved pre-owned MG, visit us or call us on 16424.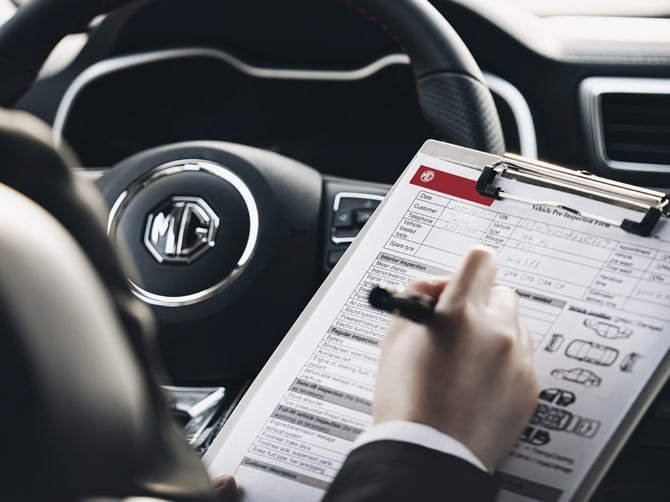 We guarantee:
All vehicles have not been in any accidents, All vehicles have been checked by MG professionals, All registration documents are 100% authentic and There is a detailed report explaining all notes related to the vehicle before selling it.
Approved Used Cars